Invisalign is the revolutionary way to straighten teeth invisibly. These clear braces are made from thin, flexible plastic that sits over the top of the teeth. With no brackets or wires, Invisalign are practically invisible so no one will know you're wearing braces!
Patients throughout Bletchley, Milton Keynes, Cranfield, Bedford and Buckinghamshire are getting their teeth straightened with Invisalign because these braces are so discreet. They're also more comfortable to wear than traditional braces and you can take them out to eat, drink and brush your teeth making them more hygienic too.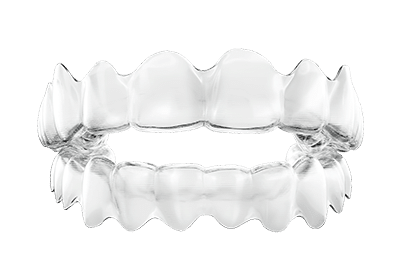 Book your free consultation
for Invisalign Braces
Free initial braces consultation worth £95
Free teeth whitening at the end of your treatment worth £295
Free removeable retainers worth £450
Award winning dentists
Interest free finance & payment plans available to help with the cost
Due to COVID-19 we have limited appointments.
Start your new smile with a
FREE


virtual consultation

Would you like to discuss how we can help improve your smile on a FREE video consultation today.

What we cover on a FREE video consultation:

✔ Finding out the best course of Invisalign treatment for you.
✔ How long it will take.
✔ How much treatment will cost.

Call us & book your video consultation today!
*Our Invisalign®️ consultation is FREE and lasts 15-20 minutes. There is also no obligation to proceed with the treatment afterwards. 
How does Invisalign work at Smile Rooms Milton Keynes?
1. Free Consultation
At your free consultation in Milton Keynes, we will talk through what you would like to change about your teeth. We will take photos of your teeth and use our iTero scanner to take digital images of how your teeth look now and how they will appear on a regular basis until they are straight. 
2. Clincheck
If you decide to go ahead with treatment, we will use the digital images to custom make your Invisalign clear aligners. There will be several aligners in your treatment; the exact number will depend upon how severe your orthodontic case is.
3. Wearing Your Braces
Your cosmetic dentist will show you how to wear your clear aligners and  how to look after them. You will need to change your braces on a regular basis to the next aligner in the series to allow for the small movement in your teeth. You wear your Invisalign aligners all the time except to eat and brush your teeth.
4. Completion of Treatment
How long you wear Invisalign braces for depends upon your orthodontic case. Most patients wear braces between 6 and 12 months. Once you have finished wearing all your aligners, you can show off your stunning new smile.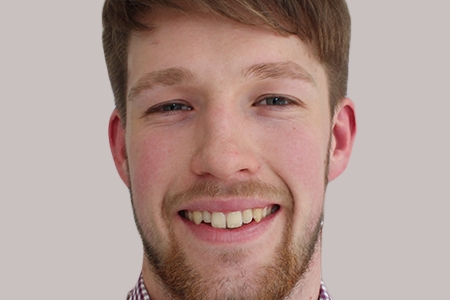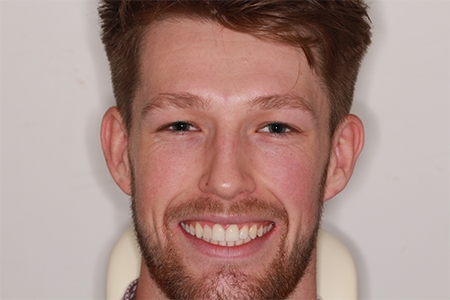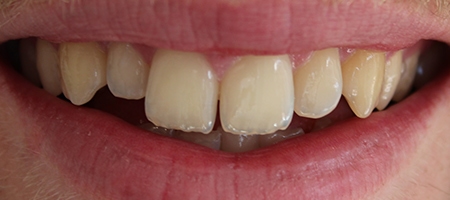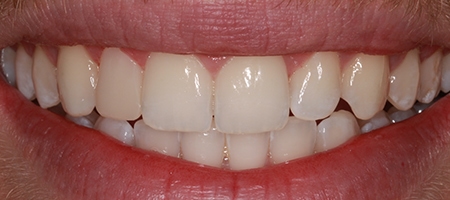 Why choose Invisalign at Smile Rooms Milton Keynes?
There are many reasons why patients throughout Milton Keynes, Bedford, Bletchley, Cranfield and Buckinghamshire are having teeth straightened at Smile Rooms Milton Keynes. 
Invisible
With no brackets or wires, these clear braces are practically invisible so no one will know that you're having your teeth straightened.
Removable
You take the clear aligners out to eat, brush your teeth and for ultra-special occasions.
Treat different dental flaws
Invisalign braces will treat a range of orthodontic issues including crooked, protruding, overcrowded or gappy teeth. 
Hygienic and easy to maintain
There's no chance of food getting trapped in your braces as you take them out to eat. Invisalign braces and teeth are easy to keep clean – you simply brush and floss your teeth as usual.
Bespoke
Each set of Invisalign aligners are individual and custom-made to fit your teeth only.
Why not see what your dream smile looks like with a Free iTero scan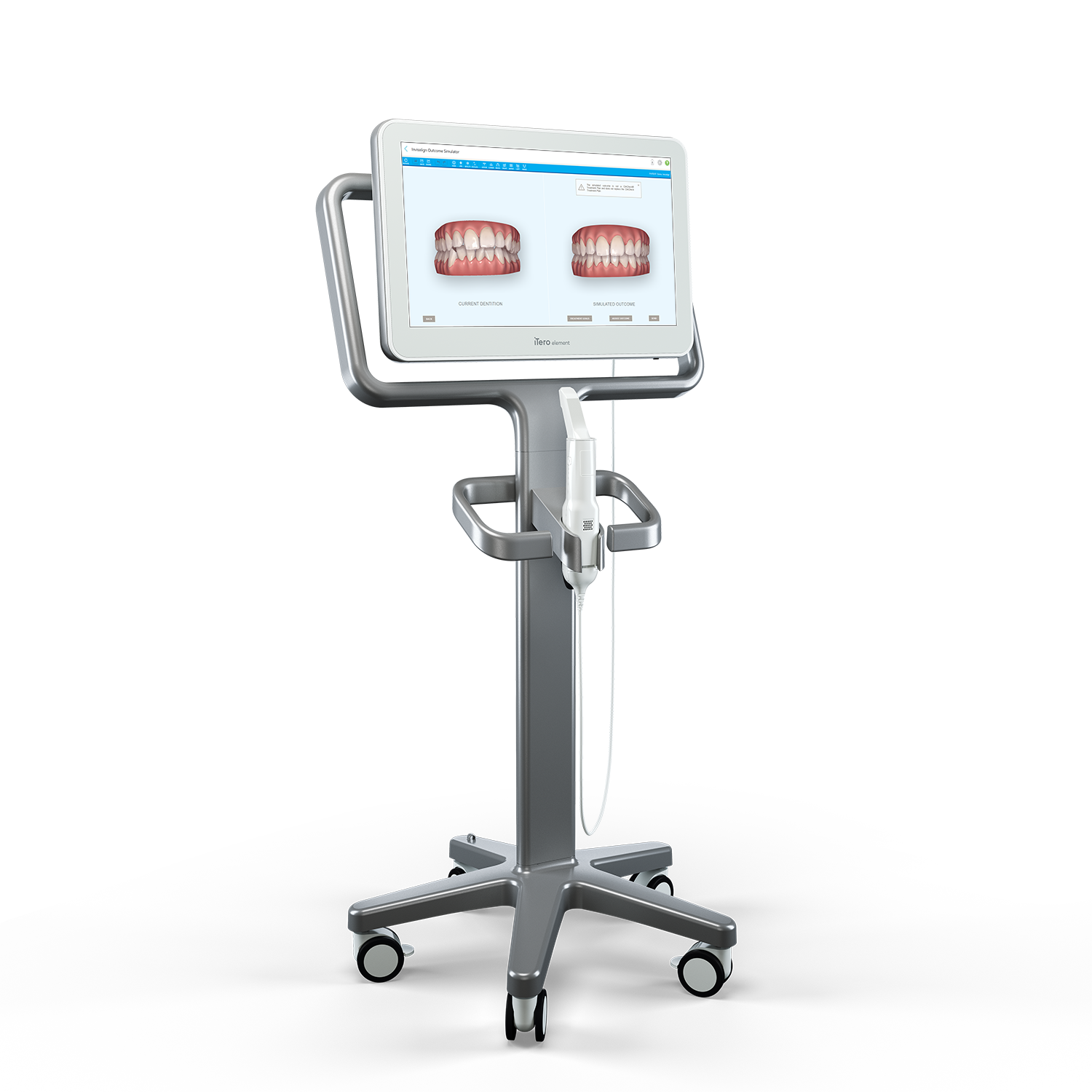 How much does Invisalign cost?
The cost to straighten teeth with Invisalign will vary slightly according to your orthodontic case.
As an average, the cost for Invisalign full treatment is usually about £3,495 or £70 per month.
Free consultation
Unlimited set of Invisalign aligners
Free 3D scan worth £350
Set of 3 retainers worth £450
Free teeth whitening worth £295
Flexible Payment Plans
With our flexible payment plans, you can spread the cost of Invisalign braces. We offer a 0% interest finance plan and payment from as little as £2.50 per day. Get in touch for more details about our finance plan.
Before and after Invisalign braces