What are dental veneers and how do veneers work?
the front of your tooth to improve the look and texture.
Hundreds of patients from Bedford, Bletchley, Cranfield, Milton Keynes and throughout Buckinghamshire are using dental veneers as a fast and painless way to update the look of their teeth.
Dental veneers work by disguising dental flaws. They are a good choice if you have cracked, chipped, uneven or discoloured teeth.
The process for dental veneers involves 3 steps:
Step 1
At your free consultation you will discuss what you would like to change about your smile with your cosmetic dentist.
Step 2
At your second appointment, the surface of your tooth will be prepared. A tiny amount of your tooth surface is removed using a special tool. An impression will then be taken of your teeth which will be used to build your bespoke veneers
Step 3
On your third appointment, your dental veneers will be applied firmly to your teeth and you will be left with a stunning smile.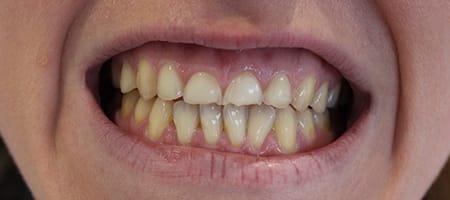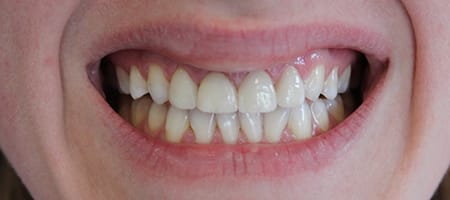 We've completed over
2500
cosmetic cases
and
5000 Invisalign Cases
Book your free consultation
for Dental Veneers
What are the benefits of dental veneers in Milton Keynes?
There are several reasons why patients throughout Buckinghamshire are opting to improve the appearance of their teeth using dental veneers:
Dental veneers

are a painless

cosmetic dental treatment

. There is no need for injections, drills or anaesthetic
Veneers

will give you instant results – you can leave the dental surgery in

Milton Keynes

with a stunning new smile!
Veneers

are custom made to fit your teeth and match the colour of your other teeth
Dental veneers

sit over the top of your other teeth so there's no need to remove teeth
Veneers

are made from a high-quality material which prevents staining
Dental veneers

are durable and usually last between 10 and 15 years
Dental veneers

are a good choice to disguise a range of dental flaws including chipped, worn, uneven, stained or gappy teeth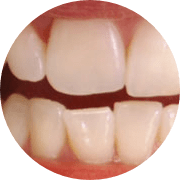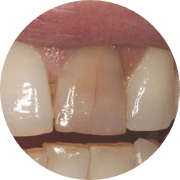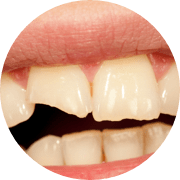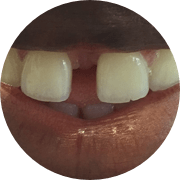 How much do dental veneers cost in Milton Keynes
Every patient is different and will have different requirements, but as an average guide, dental veneers cost £450. We offer 0% interest on finance for veneers to help you spread the cost.
Book your free consultation today to find out more about veneers.