SMILE ROOMS Milton Keynes
Dentist Milton Keynes
Award Winning
Dentist in Milton Keynes
Milton Keynes Dentist, also serving patients from Bletchley, Leighton Buzzard & Buckingham and surrounding areas
Officially, the
No. 1 Invisalign
provider in the UK
Smile Rooms are in the
exclusive tier of
being in the
top 1% of
Invisalign providers
Composite Bonding
starts from £180 per tooth
Welcome to Smile Rooms, Milton Keynes. We look forward to meeting you and helping you to achieve your dream smile.
Whether you're looking for a routine dental check-up, or you'd like to change the look of your teeth, perhaps to make them whiter, smoother or more even, we can help. We can also talk to you about how to replace missing teeth.
We offer a range of dental braces, so if you have crooked or protruding teeth, we can discuss the different teeth straightening options to suit your budget and lifestyle. We are the number one provider of Invisalign braces in the UK.
Our dentists have a wealth of experience. Our new dental practice in Milton Keynes has state of the art technology and we use the latest procedures to ensure that we provide you with the best dental treatment at a price you can afford.
Crooked, protruding or gappy teeth can affect your confidence, if you're looking to get teeth straightened, we can help.
Our popular dental braces include lingual braces, 6 month smiles and Invisalign.
We are the number one provider of Invisalign braces in the UK. Invisalign is popular because you straighten teeth invisibly and have the advantage of removing your braces eat and brush your teeth.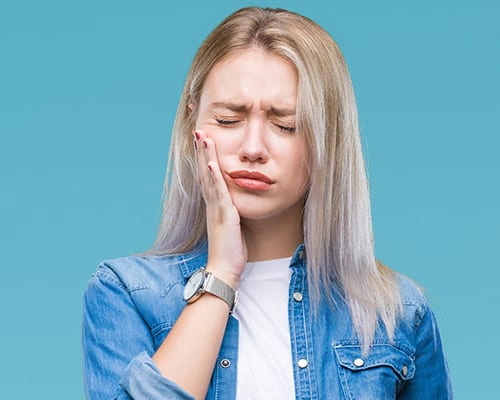 Same-Day Emergency Appointments For Broken Or chipped Tooth / Urgent TreatmentsSevere gum infections (ANUG)
Throbbing pain / Pain that keeps them awake at night, Large swellings/infections, Issues that cause the patient unable to swallow or eat Uncontrollable bleeding after an extraction.
What to Expect at Smile Rooms Milton Keynes
Our dentists and cosmetic dentists have decades of expertise, so rest assured you will experience a warm welcome along with the latest treatment and aftercare.
At your initial consultation in Milton Keynes, you will talk to one of our dentists in the relaxed setting of our clinic. We will discuss what you would like to change about your teeth and what you want to achieve with your smile.
Our professional team will then take you through the options for treatments, the various procedures, what to expect as well as pricing. Any questions that you might have will be answered so that you will know exactly what to expect if you go ahead with your chosen treatment.
On the day of your treatment, you will be well looked after by our friendly approachable team. Should you need any after-care dental treatment, we will advise you about this on the day.
If you have loose, broken, failing or missing teeth, we offer different solutions.
Our expert dentists will put you at ease and talk through the alternatives to replace missing teeth. Options include a dental bridge, dentures or the more permanent choice of dental implants.
You can discuss the procedures, advantages and pricing for each treatment with our team. Get in touch to find out how we can help.