Replace Missing Teeth With Dental Implants
Have you lost a tooth due to decay or trauma? Whatever the reason for missing teeth, we know that it can severely affect your self-confidence.
At Smile Rooms in Milton Keynes, we can replace missing teeth with dental implants which are a more permanent option than dentures. A dental implant looks and functions like a natural tooth and will bring back your smile and your confidence!
We have treated hundreds of patients from Bedford, Bletchley, Cranfield, Milton Keynes and throughout Buckinghamshire with dental implants to replace missing teeth.
Monthly cost of Dental Implants Treatement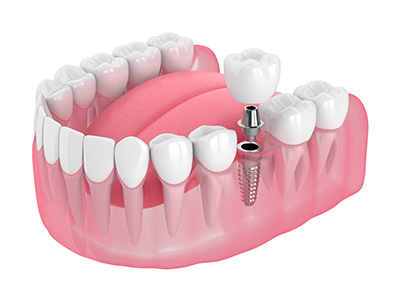 Have a failing or missing tooth?
From £49.83* Per Month
We provide dental implant treatment for replacing a single tooth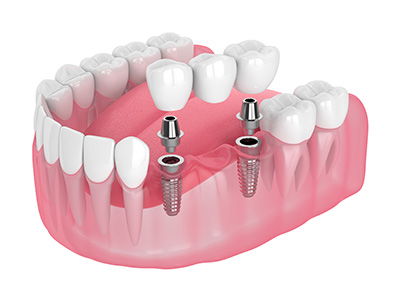 Have a few failing or missing teeth?
From £79.13* Per Month
We have dental implants treatment for multiple missing teeth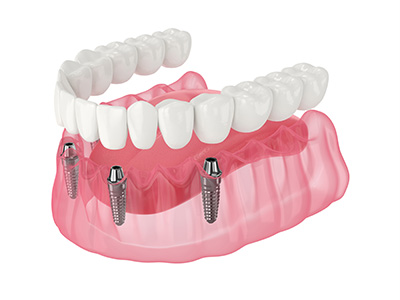 All teeth are failing or missing?
From £208.26* Per Month
We offer treatment to replace all the teeth on your lower or upper jaw
We've completed over
2500
cosmetic cases
and
5000 Invisalign Cases
Book your free consultation
for Dental Implants
Replacing a single tooth with dental implants
Replacing multiple teeth with dental implants
All On 4 dental implants for upper and/or lower jaw
What are dental implants in Milton Keynes?
Dental implants are used to replace a single missing tooth or to replace several missing teeth. Dental implants can also be used to replace a full set of teeth.
Made from titanium, a dental implant is made up of 3 components:
• A metal implant which is gently embedded into your jawbone and acts as your new replacement tooth root
• An abutment which connects on to the implant
• The crown which is attached to the abutment and is your new replacement tooth that is visible in your mouth
If you have several missing teeth, 4 dental implants can be embedded into your upper or lower jaw and supported with a bridge to replace a set of new teeth. This is called All-on-4 dental implants.
What are the

benefits of dental implants

in

Milton Keynes

?
Dental implants are the only way to replace one missing tooth or replace several missing teeth. Dental implants can also be used if you have no teeth at all.
Dental implants

give you back your smile and your confidence
You can eat all your favourite foods with

dental implants
There's no need to worry about taking teeth out or cleaning them like dentures;

dental implants

are permanently fixed in your mouth
Dental implants

protect the health of the rest of your teeth
Dental implants

are comfortable with no slipping or movement which can happen with dentures
If you have any pain or discomfort with

missing teeth, dental implants

can help overcome this
What is the process for dental implants in Milton Keynes?
Dental implants may feel daunting because it involves surgery to your gums and jaw. Rest assured we have treated thousands of patients for dental implants and have a huge amount of experience in this field of dentistry.
Step One
At your free initial consultation, we will discuss what you'd like to change about your teeth and how we can help you.
Step Two
We will examine your teeth and your dental health. We will look at your missing teeth and at the health of any other teeth that you have. X-rays will be taken at this stage and we will discuss options for your treatment.
Step Three
On the day of your dental implant treatment, you will arrive at the dental surgery in Milton Keynes and be given a local anaesethic so that you won't feel anything. A small cut is made into your gum and jawbone and the titanium implant will be gently placed.
Step Four
The dental implant is then fitted with the abutment. This is used to connect your new false teeth in place to the implant.
Step Five
Your new replacement teeth will be fitted to the abutment. In most cases you will be fitted with a temporary set of teeth whilst your permanent set are custom made for you. The permanent set of teeth will be fitted at a later stage. You can leave the surgery with a brand-new smile!
The dental implant needs time to fuse to your jawbone and this usually takes about 3 months. After this time, it is important that you maintain a good oral hygiene to increase the longevity of the dental implant.
Book a free consultation to find out more about dental implants.